ABSTRACT SUBMISSON – 30th May
Given the high number of requests from researchers, UD'22 will accept the submission of abstracts until May 30th, allowing the submission of full papers after the event, until July 31th.
Abstracts will be selected from a double blind peer review. They should be submitted through the easychair platform, with a limit of 500 words (ES/PT or EN).
Only full papers will be included in the proceedings book.
The 8th edition of UD'22 – PhD Design Conference will take place between June 30th and July 1st, 2022 at the Department of Communication and Arts of University of Aveiro.
UD'22's central theme is Metamorphosis, a concept essentially defined as the visible alteration or change in structure or form.
The event will take place in a blended model, allowing both authors and audience to remotely attend the conference, if needed. We accept papers in Portuguese, English and Spanish
UD'22 central theme is Metamorphosis; a concept essentially defined as the visible alteration or change in structure or form. In Biology the term is comprehended as a process of considerable change to which some animals are subject in post-embryonic development, particularly common in insects.
Activated by environmental signals, pressure and temperature, this metamorphic process is a developmental adaptation strategy to the environment in which it is inserted. Thus, adjusting to new conditions is a slow and gradual process, as opposed to the speed that adaptations to survival requires, presenting this topic a rich field for dialogue regarding the Design role in changing its own forms.
Informare / To embody, to grant shape
To approach the metamorphosis in the prototypical manifestation of forms.
Discuss the practical processes in creating/apprehending forms.
Dialogue the contemporary doing in the Design project.
Elaborate considerations about its dimensions, weaknesses and strengths.
Informare / To model, to discuss
Debate the theoretical foundations.
Literature work, expand the dialogue about what has already been done.
Assign new meanings and contributions.
Approach theory, communication and literature review in Design.
Formulae / To manifest, to expose, to sketch
Present the construction of new theories in Design.
Sketch the expression of developing paradigms.
The papers submission should be done through the EasyChair conference platform, following the link below: link
The Scientific Commission will evaluate all submitted papers in a double blind peer-review system. Accepted papers will be invited to become a part of the conference panels and will be presented as an oral communication (approximately 10 minutes).
Presented papers will then be featured in the conference proceedings book (digital format) with its own ISBN, available for free on a date to be established by the Organizing Committee after the end of the conference.
Only papers presented at the conference will be included in the book of abstracts and conference proceedings.
On EasyChair each proposal should be submitted by filling the following information:
Title of the Paper (EN);
Abstract up to 300 words (EN);
Up to 5 keywords (EN);
Selection of one submission areas (the Organizing Committee might change the submission area of a paper, if considered suitted).
And then attaching the paper in Word format (.doc/.docx) following a template that can be download directly from the website here. Artigo_Paper_UD22docx
Title of the Paper (EN);
Abstract up to 300 words (EN);
Up to 5 keywords (EN);
Full paper up to 3000 words;
References following the APA
At this stage the submitted papers in Word format must not feature any sort of identification of its author(s), as it will result in exclusion from the conference.
1st Call For Papers
03/04 — 04/04 2022
2nd Call For Papers
04/05 — 05/04 2022
EXTENDED DEADLINE
05/30
Notification of Selected Proposals
1st Call For Papers
05/04
2nd Call For Papers
06/20
* under special circumstances, a 3rd Call for Papers may be opened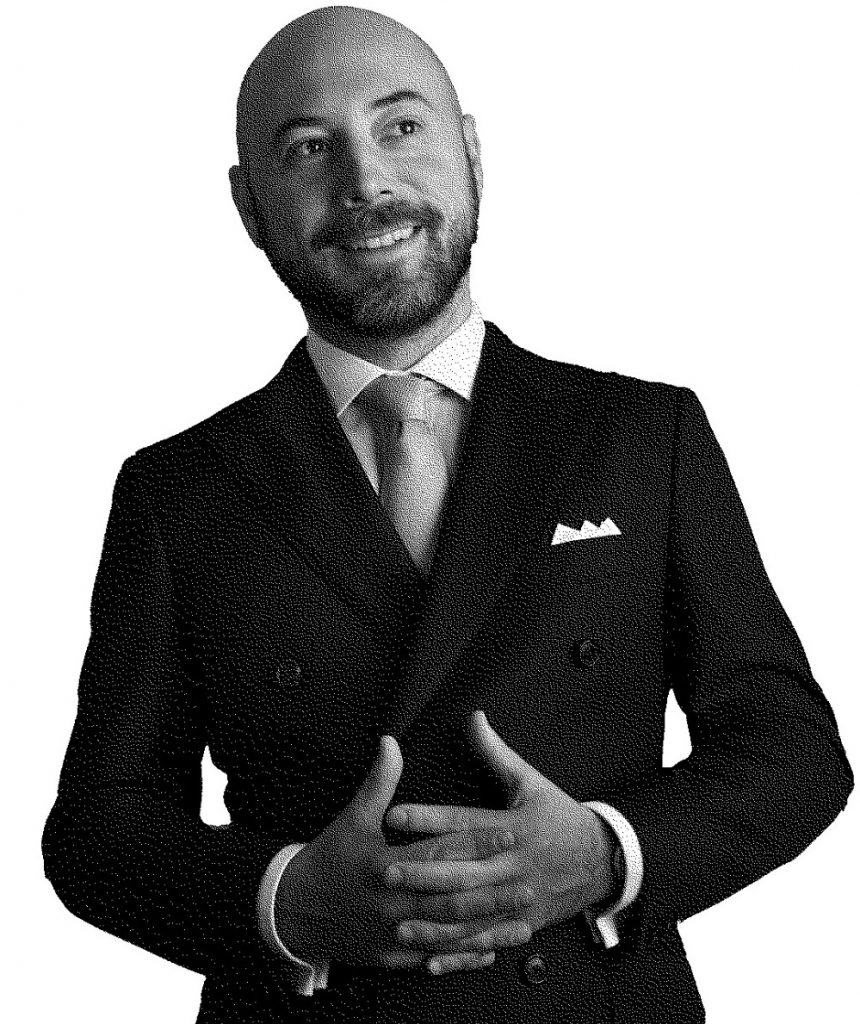 Dr. Gjoko Muratovski is an award-winning designer, researcher and innovation consultant working with a wide range of universities, Fortune 500 companies, NGOs, and various governments from around the world. Throughout his career he has held numerous leadership and high-profile appointments at various academic and professional institutions. He also served as a member of various thought-leading organizations such as the Forbes Councils, Stanford Institute for Innovation in Developing Economies, Oxford Digital Leaders Network, and the Yale Higher Education Leadership Summit. By combining design thinking, social sciences, and cultural theory with lean business principles and evidence-based research, he helps organizations become human-centric, more efficient, and future-proofed.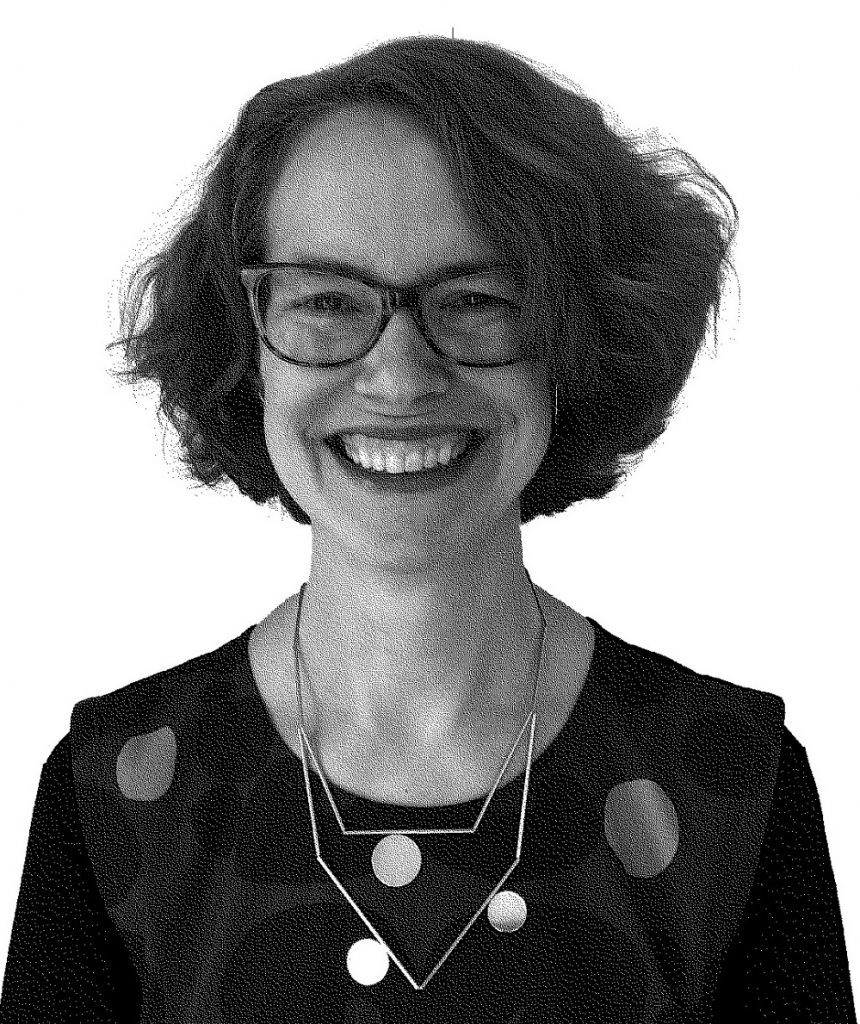 Ellen Lupton is the Betty Cooke and William O. Steinmetz Design Chair at Maryland Institute College of Art in Baltimore (MICA). She has authored and edited numerous books on design processes, including "Thinking with Type", "Graphic Design Thinking", "Health Design Thinking", and "Extra Bold: A Feminist, Inclusive, Anti-Racist, Nonbinary Field Guide for Graphic Designers". As a curator at Cooper Hewitt, Smithsonian Design Museum in New York City for thirty years, she organized numerous exhibitions, including "Herbert Bayer: Bauhaus Master", "Face Values: Understanding Artificial Intelligence", "The Senses: Design Beyond Vision", and "Design and Healing: Creative Responses to Epidemics". She is an AIGA Gold Medalist and a Fellow of the American Academy of Arts & Sciences.
Early Bird before 05/30
Authors 50€
Public 25€
Students 10€
After 05/30
Authors 50€
Public 35€
Students 20€
P­ayment of registrations must be made by bank transfer and the respective proof sent to the email ud22@ua.pt, with the following data:
Designation (if public entity – Institution's commitment will be required)
TIN (Tax Identification Number)
Address
Country
The bank transfer must be made to the following
IBAN: PT50003503610000288533045
With the following description:
UD22_Participant name
Organization
Francisco Providência
Vasco Branco
Adriano Pinho
Alexandre Guerreiro
Cátia Monteiro
Fábio Pereira
Mariana Santana
Olivia Matni
Rita Carvalhas
Scientific Comittee
Afonso Borges | ID+ | University of Aveiro
Álvaro Sousa | ID+ | University of Aveiro 
Ana Rita Coelho | ID+ | Polytechnic Institute of Porto
Ana Thudichum Vasconcelos | University of Lisbon
António Lacerda | University of Algarve
Augustin Frances | Complutense University of Madrid 
Bernardo Providência | University of Minho
Carla Paoliello | University of Beira Interior
Catarina Moura | University of Beira Interior
Cláudia Albino | ID+ | University of Aveiro
Claudia Sarmiento | University of Bogotá Jorge Tadeo Lozano 
Demétrio Ramos | ID+ | IPCA 
Eduardo Noronha | ID+ | University of Aveiro
Elisa Bertolotti | ID+ | University of Madeira
Emanuela Bonini Lessing | Università Iuav di Venezia
Fátima Pombo | ID+ | University of Aveiro
Federica Dal Falco | Sapienza University of Rome
Feđa Vukić | University of Zagrev
Francisco Providência | ID+ | University of Aveiro

Graça Magalhães | ID+ | University of Aveiro

Gonçalo Gomes | ID+ | University of Aveiro
Helena Barbosa | ID+ | University of Aveiro
Inês Guedes Oliveira | ID+ | University of Aveiro
Inês Secca Ruivo | University of Évora
Ingrid Wanderley | UNIBRA 
Joana Quental | ID+| University of Aveiro

Jonathan Woodham | University of Brighton
João Mota | ID+ | University of Aveiro
João Vilnei | Federal University of Ceará
José Bártolo | ESAD Matosinhos 
José Carneiro | ID+ | University of Porto
José Vicente | University of Évora
Jorge dos Reis | University of Lisbon
Julie Pires | Federal University of Rio de Janeiro
Júlio Dolbeth | ID+ | University of Porto
Lucy Niemeyer | Rio de Janeiro State University
Luís Ferreira | ID+ | University of Aveiro
Luísa Ribas | University of Lisbon
Leonardo Ventapane | Federal University of Rio de Janeiro
Maria Àngels Fortea | BAU College of Arts & Design Barcelona 
Maria Loschiavo dos Santos | University of São Paulo
Maria Teresa Cruz | NOVA University of Lisbon
Marlene Ribeiro | ID+ | University of Aveiro
Mário Moura | University of Porto
Miguel Terroso | ID+| IPCA 
Miriam Reis | ID+ | University of Aveiro

Nuno Dias | ID+ | University of Aveiro
Olinda Martins | ID+ | University of Aveiro
Paula Trigueiros | University of Minho
Pedro Amado | University of Porto

Pedro Bessa | ID+ | University of Aveiro
Pedro Carvalho de Almeida | ID+ | University of Aveiro
Priscila Arantes | University Anhembi Morumbi 
Rafaela Noro Grando | University of Beira Interior
Raul Cunca | University of Lisbon
Rui Costa | ID+ | University of Aveiro
Sandra Gonçalves | University of Lisbon
Sara Velez Estevão | University of Beira Interior

Silvina Félix | ID+ | University of Aveiro
Soraia Ala | ID+ | University of Aveiro
Susana Barreto | ID+ | University of Porto
Susana Gonzaga | ID+ | University of Madeira
Suzana Dias | ID+ | IPCA 
Steven McCarthy | University of Minnesota
Teresa Franqueira | ID+ | University of Aveiro

Tiago Navarro Marques | University of Évora 

Violeta Clemente | ID+| University of Aveiro
Vasco Branco |ID+| University of Aveiro
Wellington Júnior | Federal University of Ceará